Expanding the Kingdom of God with our
Little by little we can make a huge difference in each family.
Watch it
Donate Today
Let's create something awesome!
More
Cross Commission was founded in 1993 by John and Donna Reynolds. The heart and namesake of Cross Commission can be found in the Great Commission given by Jesus Christ in Matthew 28:19: "Go and make disciples of all nations…"
For over 10 years, Cross Commission carried out this vision based in Central Illinois. Through discipleship and mime training, John and Donna led mime troops to the corners of the United States and out into the nations of the World.
In July 2004 God began writing a new chapter in the lives of the Reynolds family and the ministry of Cross Commission, facilitating a move to Central America
More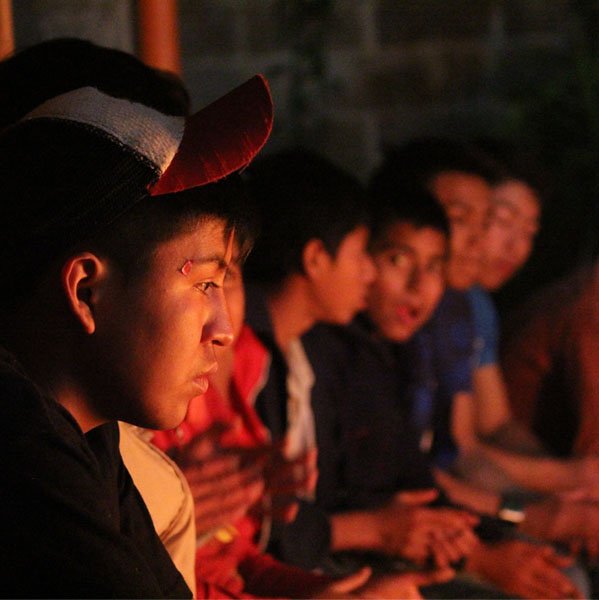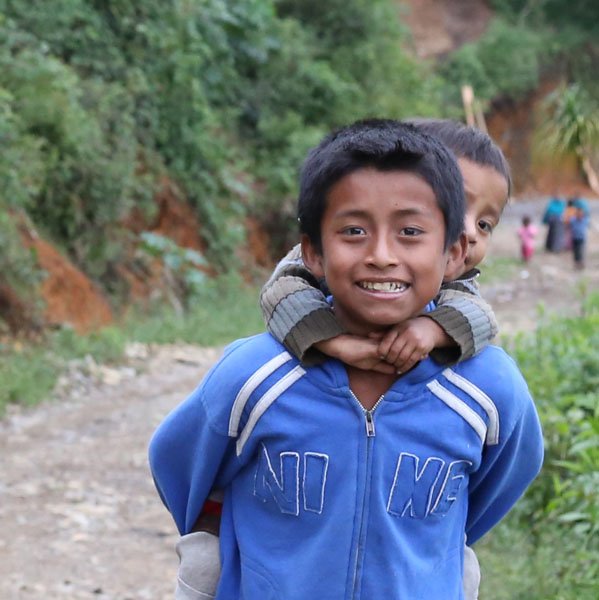 We encourage you to help us change lives here in Guatemala.